Our Events
One Love Events makes you, the client, our priority.  In doing so, we customize every event to the needs of the event holder.  The contacting, the details, and the research can all be very time consuming matters when planning any event, so we appreciate you allowing us to take those worries off your hands.  We can assist you with planning any of the following types of events and much more.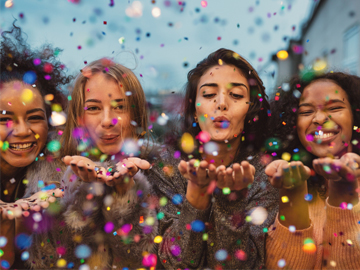 Birthday Party
Milestones are meant to be celebrated, so why not do it in a big way...The One Love Events Way!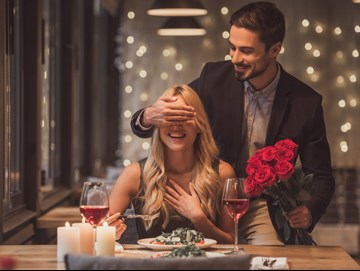 Anniversary Party
Take the time to celebrate your love with the friends and family who are most important to you.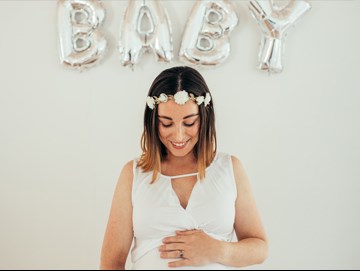 Baby Shower
Celebrate the mom and dad-to-be as they welcome the new addition to their family.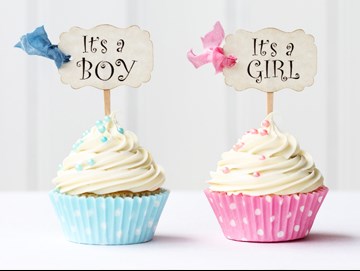 Gender Reveal
Let our team plan a surprise gender reveal.  Enjoy this fun way of learning the gender of your baby.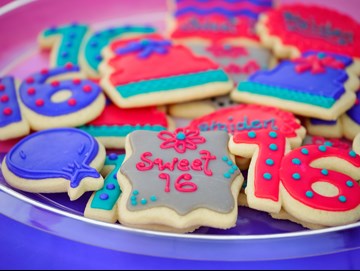 Sweet 16
What teenager doesn't love a party? Let us bring to life an unimaginable teenage birthday celebration.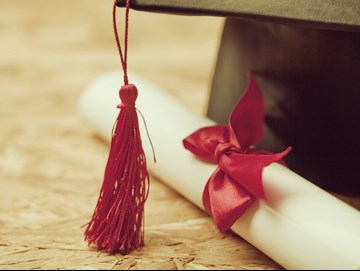 Graduation Party
Whether it is from high school or college, don't miss the opportunity to celebrate this accomplishment.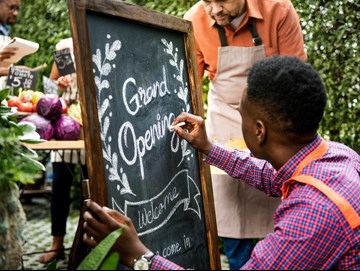 Grand Opening/Launch Party
A party for your business allows you a chance to introduce your business to the community.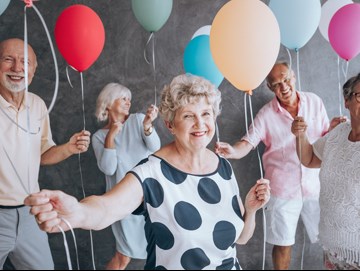 Retirement Party
This is a monumental lifetime achievement and a great time to walk down memory lane.
Family Reunions
A great time to get all the family together to bond over memories and make new memories.
Event Planning Services

One Love Events is a Dallas-Fort Worth premier event company focused on planning weddings, events, and social functions for groups of all sizes. Based in the Dallas-Fort Worth, Texas, One Love Events is owned and operated by a team of sisters from Texas. Founded in Orlando, Florida and then moved to Texas we have over 12 years of experience in special events and wedding planning.
Whether intimate or grand, each event is cultivated with attention to every single detail. Our event planning is for the Dallas-Fort Worth, Central Florida, and beyond.