Delina

I am the proud Senior Events Coordinator of One Love Events. After graduating from the University of North Texas, I decided to combine my personal creativity and organizational skills with my love for special events. I absolutely enjoy developing personal relationships with my clients as I assist them in bringing their visions to life. I believe it is the personal connections that make each event unique and special. I look forward to meeting and working with you.
Senior Events Coordinator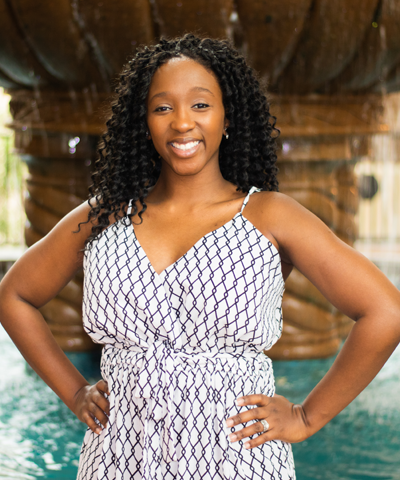 Whittney

When asked what is the one thing you'd love to do, I've always said planning weddings and events. I love the joy we get to bring to the lives of the people we work with for each event. From brides, to graduates, to expecting mothers, to kids, and even businesses we enjoy what we get to do each day. Seeing a happy client and their family enjoying their event makes me love what I do.  It is all about making your celebration the one event you will love! 
Wedding & Event Planning Director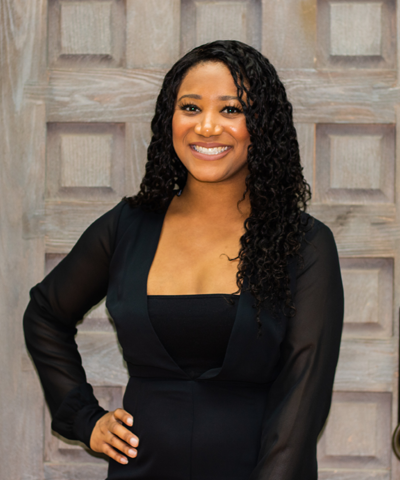 Krissy

I have truly enjoyed being apart of our One Love Events family, especially since I get to work with my sisters. I am a very detail-oriented person. It is the little things that make the difference at an event. This helps me focus on even the smallest aspects of your event because they are some of the most important elements. From personalized centerpieces to signature cocktails, we want to ensure your event truly represents you. We can't wait to meet you!
Creative Designer
Meet Our Team

We are a team of sisters who truly enjoy planning your celebrations. We come from a big family. One of our grandfathers had 42 kids (the last known number), so no family event was ever a small one. A regular Friday night invitation of family in Orlando was a minimum of 40-50 people. Lets not talk about how big holiday gatherings were. We realized that as we prepared and celebrated smaller dinners they later turned into Baby Showers, Graduation Parties, Birthday Celebrations, and then on to Weddings! There is no event we cannot help with. With class and style we want to make your event the one event you will love!