Wedding Planning
Let's Build Your Love Story
"One Love" Touch
A little goes a long way and with the right touch we can make your day memorable.
Book Now
Wedding Management
Let us be the liaison for your event so you can spend more time enjoying your day.
Book Now
Full Wedding Planning Services
We take pride in putting a smile on your face from the first call to the last dance.
Book Now
Meet with one of our planners to discuss the details and needs of your upcoming event to confirm what you want and ensure we can bring it to life.
Free Consultation
Day One
Our team will be here to assist you in planning the details of your event. There are so many moving parts we will make sure nothing is missed.
All the Details
Let's Plan
All we ask is that you show up! Our team will be there to assist from beginning to end because this will be the One Event You Will Love! Happy Event Day!
At Your Service
Big Day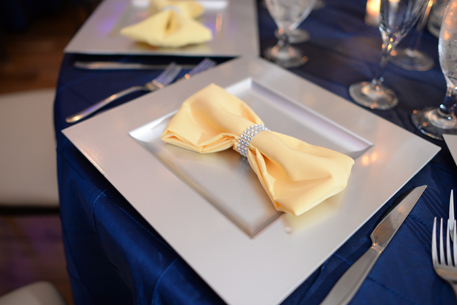 Good service means good business.  By customizing your request, we are able to collaborate collectively with our team to take your vision and add our touch to bring your event to life. No wedding is too big or too small. There are so many details to consider, so many decisions to make, and so much that needs to be done. 
Guided by a strong passion for design and a love for people, our team works to make each event beautiful, original, stress free, unforgettable, and most importantly – FUN. We don't believe in cookie-cutter. Your wedding should be about you. We love to spend the time to get to know you, your styles and personalities, your likes and dislikes,  and then we'll help to create a wedding that reflects you both as a couple and as individuals.
We strive to go above and beyond by being responsive to your request to ensure that your event is not only meaningful but flawless. We want to be a resource and support to you throughout the entire planning process, which is why our services begin the moment you hire us.  Some call it "Day Of" or "Month Of", we call it Wedding Management.
We begin working immediately with your vendors and finalizing all of the details, because we believe it's more than just a day's work. Whether it's your wedding day, rehearsal dinner or any special celebration, you can trust our team of planners to take your inspiration to a whole new level.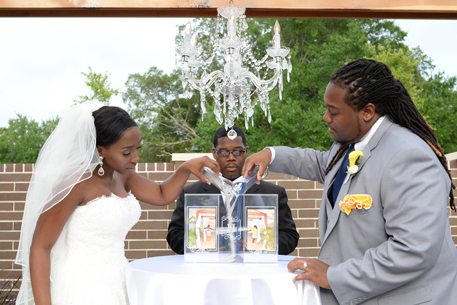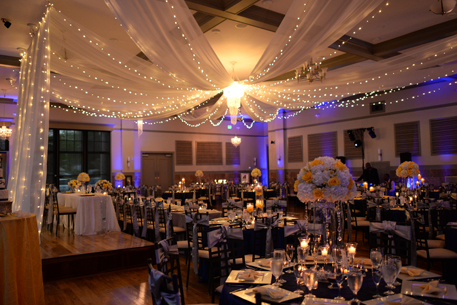 Our clients are our top priority because we understand the importance of your engagement and involvement from the beginning in not only the planning, but the production of your vision. With a focus on impeccable service and distinctive designs, our wedding planner will create a one-of-a-kind celebration that is a reflection of YOU.
For the busy couple, we can handle everything and anything. For the couple who likes to plan, we can assist with everything along the way and offer our expertise and serve as your qualified second opinion.
Now lets get this party started!